Step 1
Gather & Verify Client Information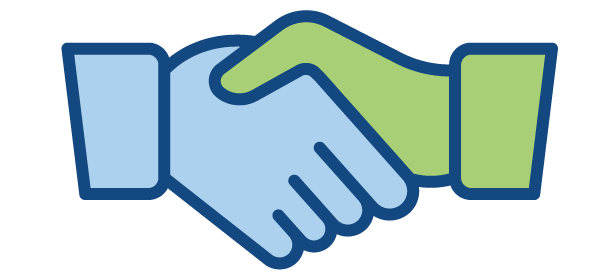 In this step we are working hand in hand, first we begin gathering information needed for the project by verifying your business name, address, phone number and hours prior to getting started to ensure all information listed is accurate.
Step 2
Onboarding Meeting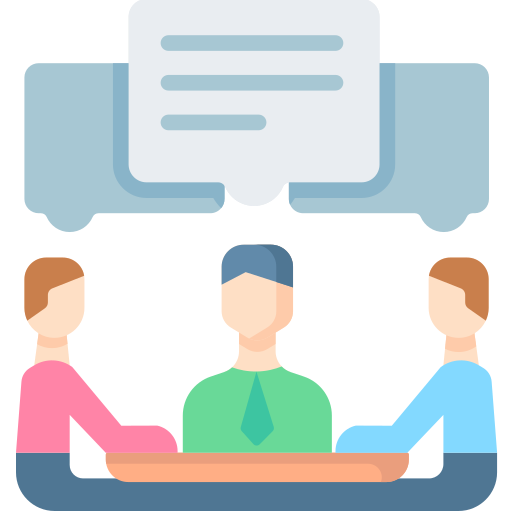 Now we arrange for you to talk with the team assigned to your project, this includes your onsite optimizer, writer and project coordinator regarding the scope of your project along with an any particular information we'll need to accurately present what it is that makes you unique from any competitors.
Step 3
Research & Analysis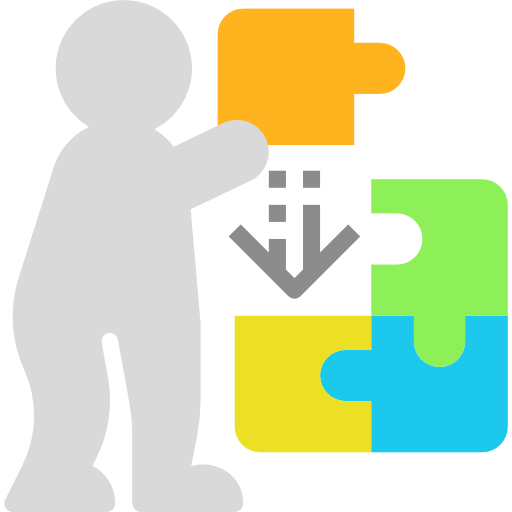 It's now time for us to complete a series of tasks that include keyword research and competitor analysis. During this step we research the best keywords to target that will provide you the most effective based on your budget, marketing goals and examine what your competitors may be doing to find what in what you may not have for comparison. This step is when we determine what the biggest bang for your buck is.
Step 4
Competitor Analysis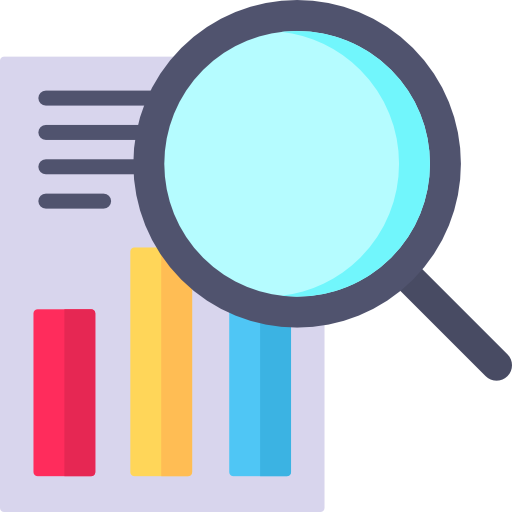 Next we analyze your top competitors to see what they have done in terms of their content, the length of content, in addition to any offsite citations and links, to see if we can meet or beat them keeping your budget in mind. This provides us with what we need to formulate a plan that can accomplish your goals.
Step 5
Content Development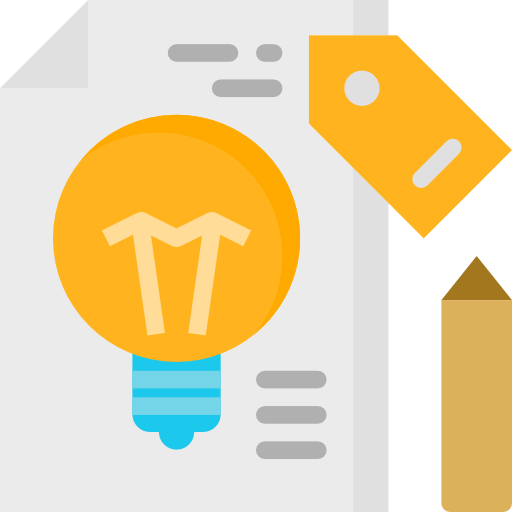 It's now time for us to write the content based on our plan. The amount we write and how we write it, is based on our competitive research. We have analyzed how long the content needs to be, how often the keyword needs to be in the content and the overall structure.

If we aren't familiar with your industry we will ask you to review the content for accuracy even though we research your industry before we write, we want to make sure we don't mention things you don't want promoted.

To keep things on time, we require content to be approved within 2 business days of the date received. After the 2 business days, if we don't hear about any edits, we continue forward towards launch. Please note that if at anytime you discover any inaccuracies we will make the corrections immediately.
Step 6
Onsite Optimization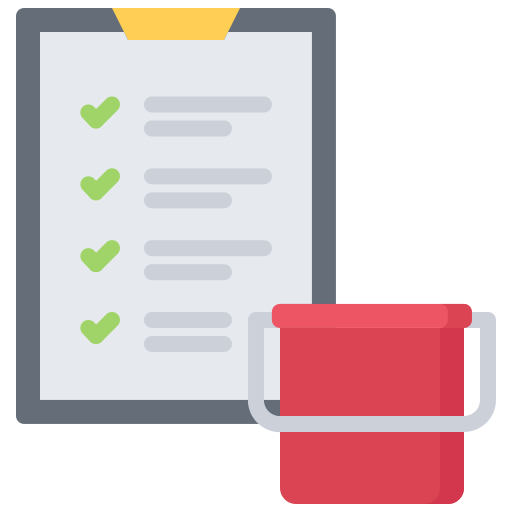 Now we're adding coding to your website in the manner Google likes at the moment. Google changes frequently so we have to go in and update coding throughout the website quite regularly. Additionally, to make sure we are providing the best results to our clients we are monitoring regularly to ensure leads are coming through as they should be – ranking is one thing, but how we stack up performance wise is all that matters. We want to see you succeed every step of the way!
Step 7
Submit to Google (and more) for Indexing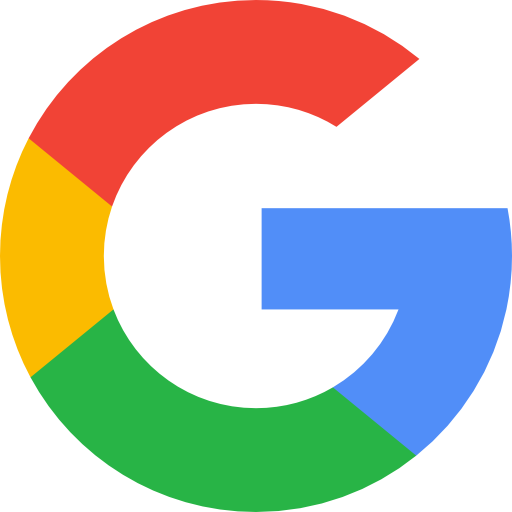 We submit your site to all the search engines to start recognizing the work we have done so far. It typically will take Google approximately 2-3 Months to start giving us any love.
Step 8
Offsite Optimization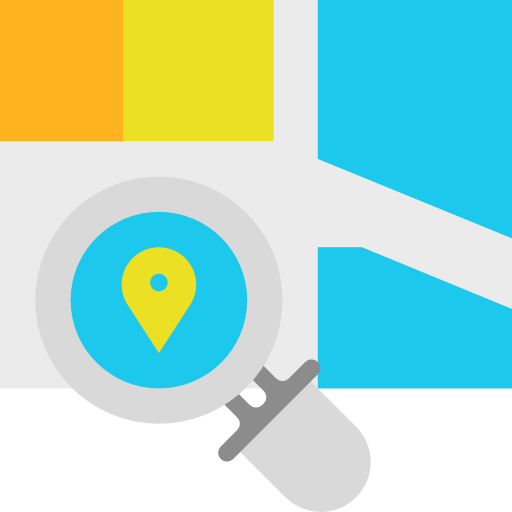 Now the offsite work begins! We will start building social profiles, business listings (also known as citations) and other links we have found necessary – this is a constant on going process. During this process we are evaluating your competitors to ensure you are matching their backlinks, if not better, and over time we are working on this to build your business up so Google recognizes the authority you provide within your industry.
Step 9
On going Optimization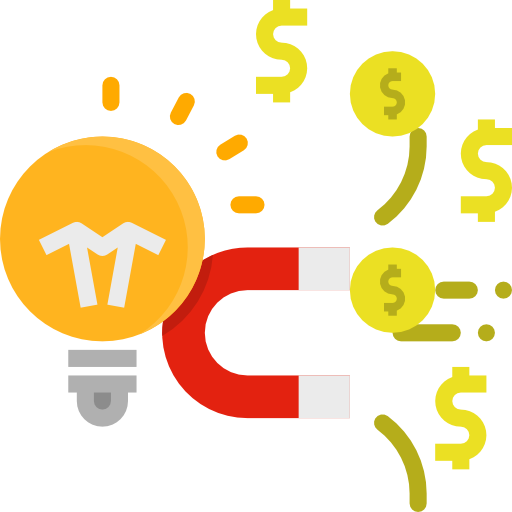 Based on your budget, we drip feed ongoing content needed to keep Google "happy" and in doing so they will index your site and support the key terms we identified in the beginning. We also do ongoing updates, SEO wise to your website as Google demands, this includes checking to make sure all of your forms are working consistently.