People are an integral part of the services we offer as they are the driving force behind all of your campaigns, technologies, strategies and communication. We take pride in our team of passionate, enthusiastic, and creative individuals. Our goal is achieving the greatest possible impact for your budget.
My professional experience: I have spent my entire career in advertising, my passion is to grow businesses.
Fun fact: I have the highest handicap at the country club I belong to.
My hobbies: I enjoy golfing, riding motorcycles, and spending time with family and friends.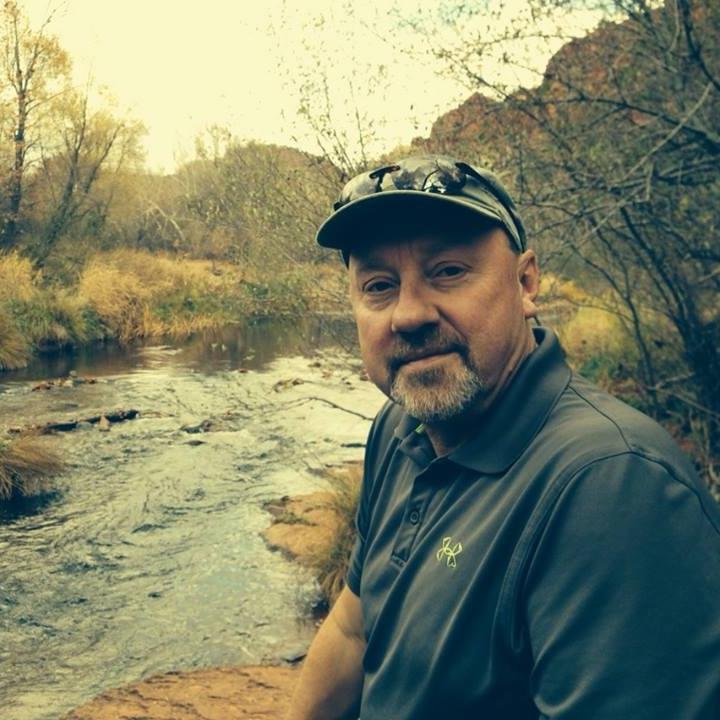 My professional experience: Over 25 years of experience in both buying and selling traditional and digital advertising. I handled all aspects of a $2 million/year advertising budget for 10 locations. It has helped me understand the unique challenges business owners have in figuring out the best advertising for their business.
Fun fact: I am a mother of fraternal twin girls, who are now adults. One blonde hair blue eyed, and one brown hair brown eyed. Probably my single best accomplishment was surviving the teenage years and we all still love each other, lol!
My hobbies: I love traveling with my husband and spending time with all of our kids and grand-kids. I enjoy canning and reading.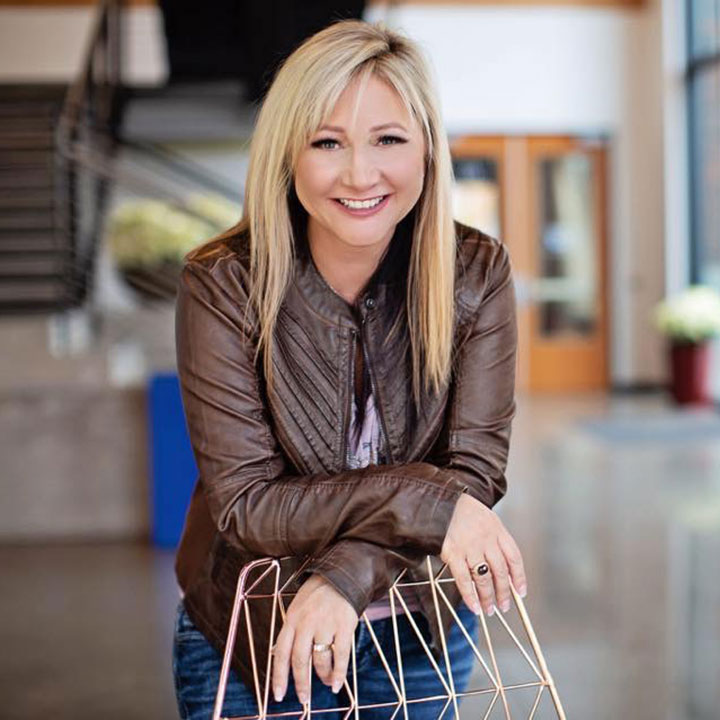 Monique Rice
Executive VP
My professional experience: I have over 20 years in sales, Business development, marketing and advertising. I have owned and operated 2 successful local businesses in the Portland – Vancouver area.
Fun fact: I was on family feud.
My hobbies: I love spending time with my family and vacationing. I play in a hard rock band and have written and recorded 3 cd's.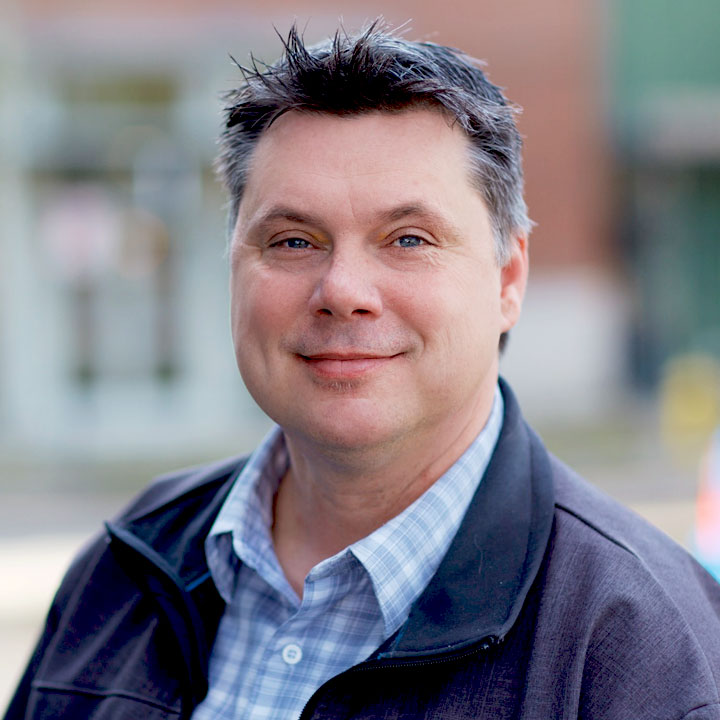 Jeff Hamilton
Executive VP
My professional experience: I have over 40 years experience in the business arena with ever increasing responsibility. At one point I managed 4 separate offices that were all 2 hours from my home office.
Fun fact: I have 9 grand children ranging in age from 19 years down to 6 months. They are the light of my life.
My hobbies: Spending time with my grand children, sewing, reading and horses.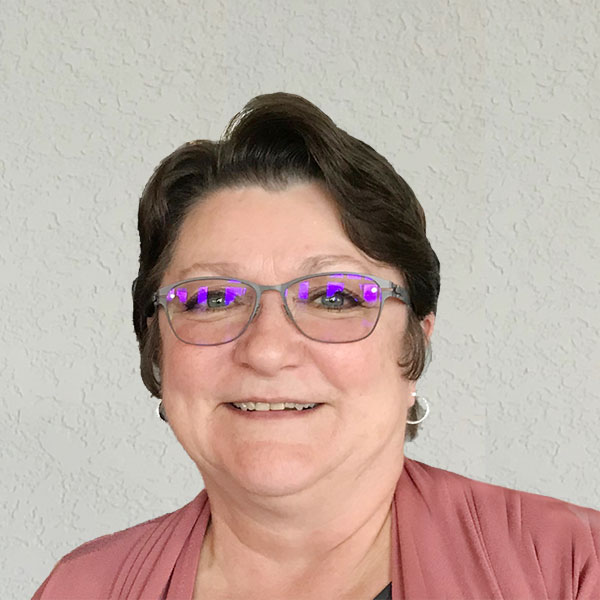 Deborah Ayers
Corporate Secretary
My professional experience: I manage our amazing production team. I have been with EWS since 2011 and love every second of it. I love the ever changing pace and watching the magic come alive with each of our clients specific wants or wishes and then seeing how my teams minds come together to make it happen.
Fun fact: I'm a mama of 3 wild and in charge little boys. It's a beautiful chaos.
My hobbies: I'm always studying and testing new things in this industry but when I'm not I love turning trash into treasure. On my off time you can find me at garage sales, Goodwill or on local swap sites trying to score my next project piece. Chalk painting is one of my most favorite hobbies.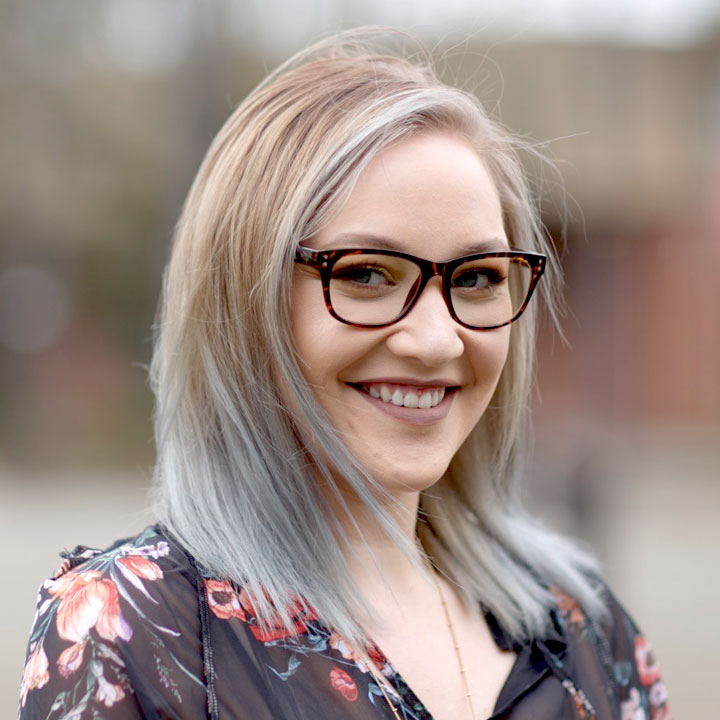 Kayla Nesta
General Manager
My professional experience: Over 25 years in the lumber industry. Ventured into the coffee business in 2000. Moved to Arizona in 2003 as a GC building homes for five years. In 2009 Wes started EWS and asked if I would like to come on board. I told Wes I would love to if I could work in phoenix. With my knowledge of the various trades and people I've worked with, and what our staff is capable of, this has been a successful venture for myself and my clients for the last 7 years.
Fun fact: I went hang gliding without taking any lessons.
My hobbies: I love playing golf and traveling with my wife. I have four children, and six grand children that I love spending time with. I love restoring cars.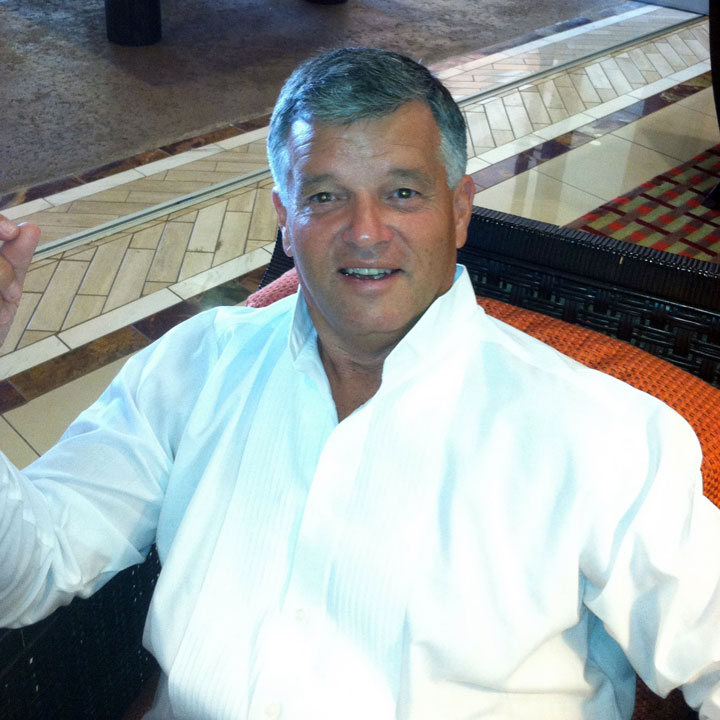 Brad Hays
Account Manager, AZ
My professional experience: Managing EWS network infrastructure since 2011 as well as serving clients with website changes, webmaster duties, manages our clients hosted e-mail accounts, DNS entries, webmaster duties and in-house IT stuff such as keeping our computers up to date as well as ensuring everyone we host is always protected from hackers and malware.
Fun fact: Alex is (mistakenly) a staunch, non-believer in the existence of Sasquatch.
– Per Nicole
My hobbies: I enjoy hand-crafting a variety of wood toys for my children to play with.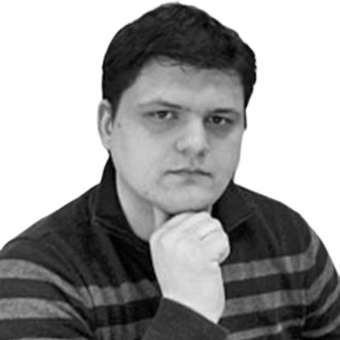 My professional experience: I love the position I have as it is rather unique. On one hand, I love managing our client's social media accounts to help with brand awareness and building trust with new customers. This allows me to work with our clients and get those creative juices flowing. Social media is a forever changing platform, which allows me to constantly learn new things. On the other hand, I get to work with clients' current customer base to ensure their revenue stream is consistent and encourage current customers to come back for another service. With that said, I have 9+ years of customer service and 6 years of management/bookkeeping which plays a huge role in my passion behind everything I do.
Fun fact: I was born and raised on the Big Island of Hawai'i, I lived there all my life before deciding to up and move to Washington in 2018. I go back a few times a year to visit family and submerse myself back to my roots.
My hobbies: Going to the farmers market with my husband, finding new coffee shops, collecting and caring for my houseplants, and getting outdoors for a walk or a hike.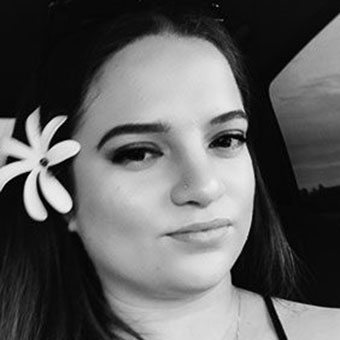 Desiree Rosales
Social Media Specialist
My professional experience: Before I started with EWS in 2019, I worked with the Postal Service as both a clerk and a letter carrier for 6 years. I have done various customer service jobs and spent two years at Clark College, focusing on English and Psychology.
Fun fact: I am a boy mom of 2 and I am obsessed with recycling.
My hobbies: Camping, gardening, anything outdoors, reading, BBQing, doing puzzles, thrift shopping, and hanging out with my huge/crazy family.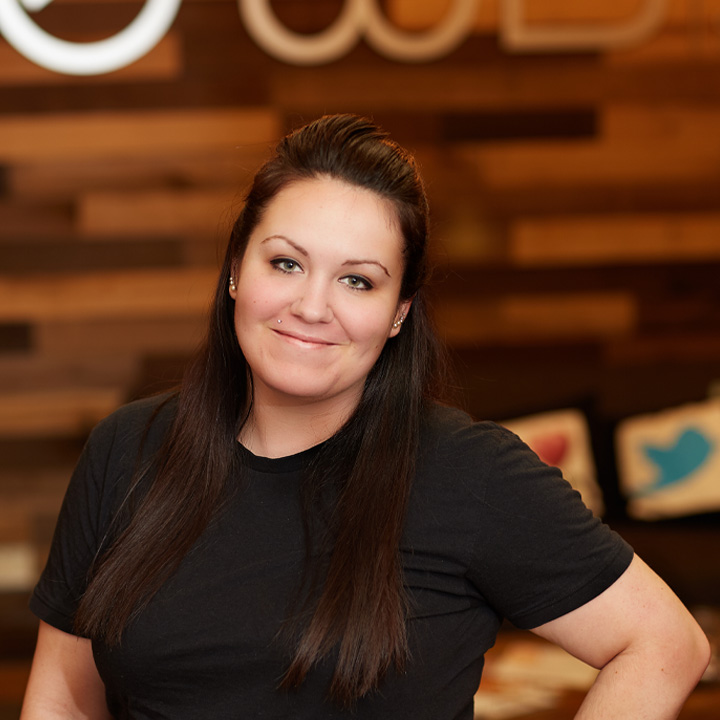 Katie Richards
Reputation Management · Link Building
My professional experience: Born and raised in Portland, Oregon, oldest of 4 children, played baseball, football, basketball, and golf, stepfather to a cancer survivor, worked in the baking industry for the past 2 years before starting to write for a football website; previously worked in customer service and sales.
Fun fact: Won a championship in semi-pro football league.
My hobbies: Weight lifting, watching football film, playing video games, spending fun time with my family.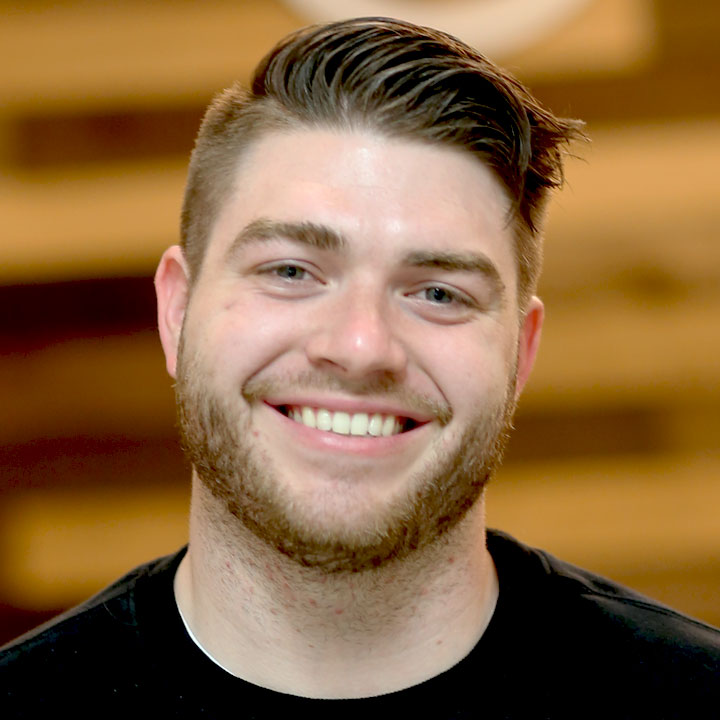 Patrick Chiotti
Content Writer
My professional experience: I graduated with my associates degree from Clark College in 2019 and plan to go to WSUV for my bachelors degree in English. I have studied American Sign Language for 3 years. Working at EWS has allowed me to expand my field of writing and challenge myself every day.
Fun fact: I am obsessed with Harry Potter, I lived in Germany for a couple of years, and I can count to 10 in seven languages.
My hobbies: I enjoy binge watching Friends on Netflix, reading and writing fantasy fiction and eating. I love all food and am always excited to try new cuisines!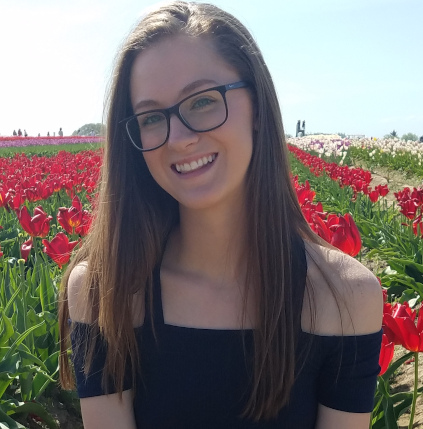 Casey Wolter-Weber
Content Writer
My professional experience: I hold an M.F.A in Creative Writing from Texas State University and a B.S. in Biology from the University of Idaho. I've been writing SEO-content for five years as a freelance copywriter and editor for a variety of clients.
Fun fact: I buy a new LEGO set once a month to build. I don't have kids.
My hobbies: I'm currently at work on my first novel.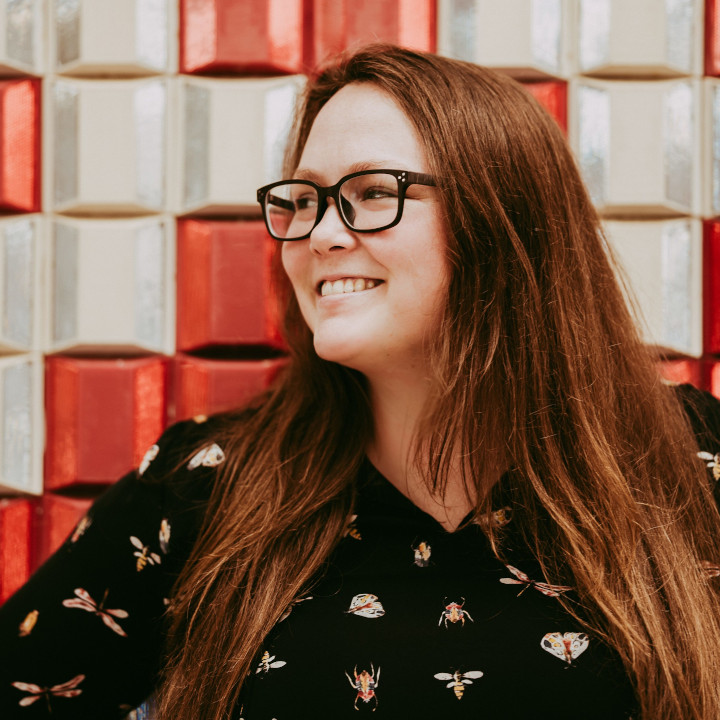 Meaghan Loraas
Content Writer
My professional experience: I have been doing web development and design for several years. I started with EWS in March of 2015 and was immediately exposed to the vast and ever changing world of SEO. I enjoy the never ending education in this field.
Fun fact: I love 100° weather and snow. I am a total water baby. If I'm swimming, playing or floating in a body of water I am a happy camper. I also love sledding.
My hobbies: I enjoy Lucas and Spielberg movies (not necessarily joint works), old Sierra adventure PC games, poker, heavy metal shows, traveling, friends and my very large (extended) family.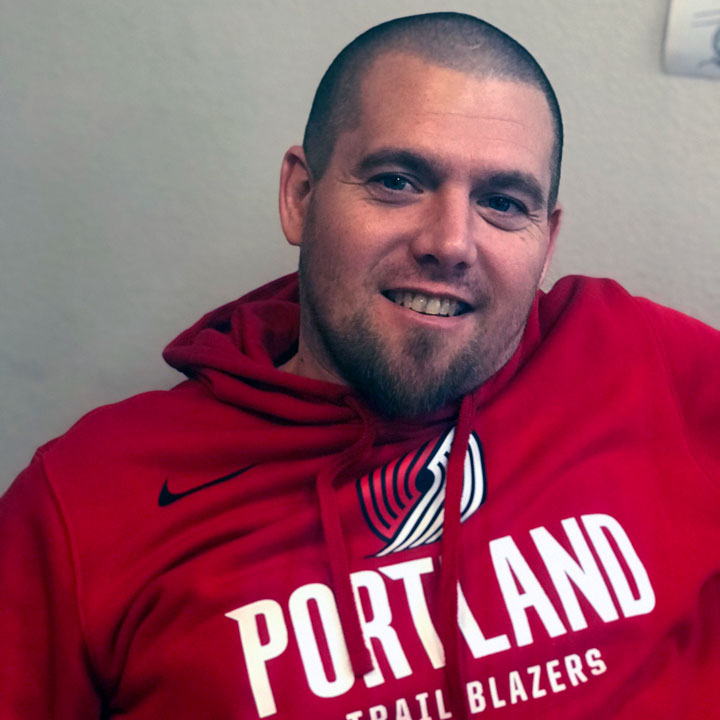 Robert Langley
Web Design · Onsite Optimization
My professional experience: I have worked with Effective Web Solutions since 2015 in which I have had the opportunity to learn many positions within our company from citations, our reputation management program, to now being a web developer. I love the constant change and learning opportunities within our industry.
Fun fact: I archery hunt with my hubby.
My hobbies: I love spending time with my family. Whether we are staying in and having a movie night or going out on an adventure.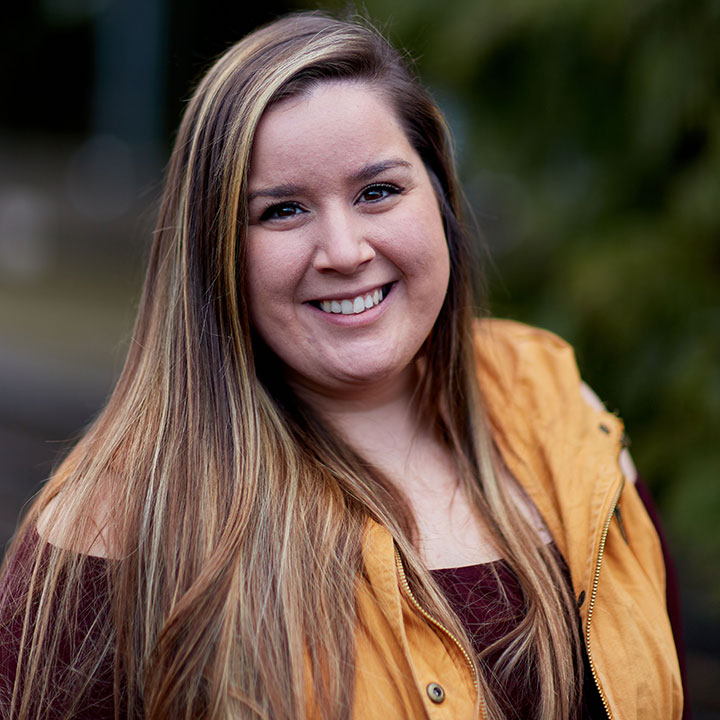 Raychel Stein
Web Design · Onsite Optimization
My professional experience: Previously worked as marketing director at a Credit Union, then in 2006 started a web development business that over the next decade gave me the opportunity to help a wide variety of clients with the design and marketing of their brands for the web.
Fun fact: First computer was an Apple II .
My hobbies: Playing video games, VR, watching movies, listening to podcasts, spending time with friends and family, and learning new things.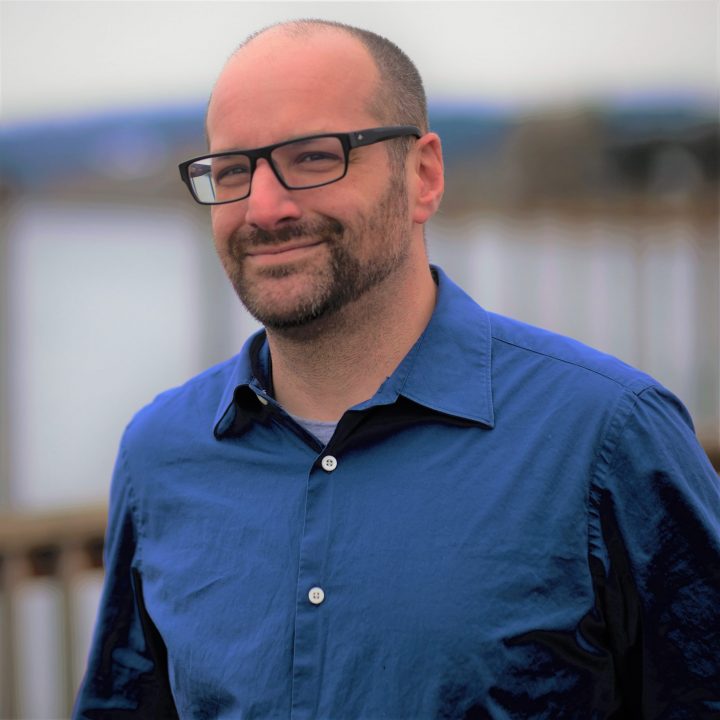 Andrew Scheidl
Web Design · Onsite Optimization
My professional experience: I work with EWS as a Web Designer. During this time I have been fortunate in being able to wear many hats and learn different specialties in this industry. EWS has given me the opportunity to learn new skills and further my knowledge while also mastering my job position.
Fun fact: I am A New Wife and Mom.
My hobbies: I love to Decorate and go Camping.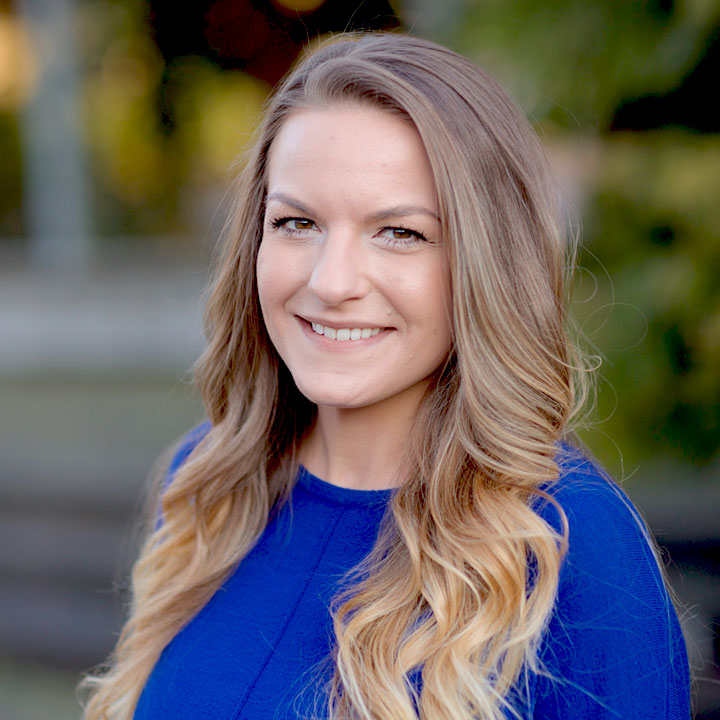 Acacia Crowe
Web Design · Onsite Optimization
My professional experience: I have been with EWS since 2017. I first started with this company as an SEM Specialist, creating & optimizing Google Ads campaigns and landing pages. But I have since become A Web Developer. I love what I do & I am constantly learning and keeping up with new trends to help our clients stay ahead of their competition and gain more quality leads for their business.
Fun fact: I would love to travel around the world and try out new foods from each place I visited.
My hobbies: I enjoy camping, hiking, attending concerts and spending quality time with my husband and kids! And most importantly… GO BLAZERS!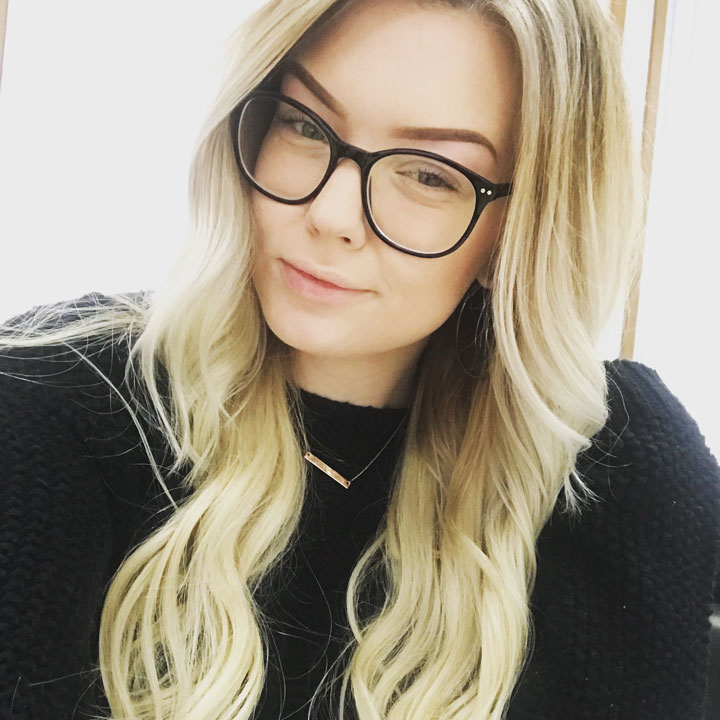 Emily Martinez
Web Design · Onsite Optimization
My professional experience: I received my B.A in Marketing from Portland State University. I have 3+ years of experience in sales and marketing in the car dealership industry. Previously, I did Amazon advertisements and data analysis for sponsored ads. I love learning new skills and obtaining new certificates to expand my knowledge in different fields. I am currently working on a data science certification and recently started a web development certification.
Fun fact: My daughter's legal middle name is Gotham after Batman's City. It was my idea.
My hobbies: I enjoy movie and game nights with my two kids and boyfriend. I love binge watching anime, fantasy, and documentary shows. I love playing video games and playing with our two doggies, Aaron and Echo.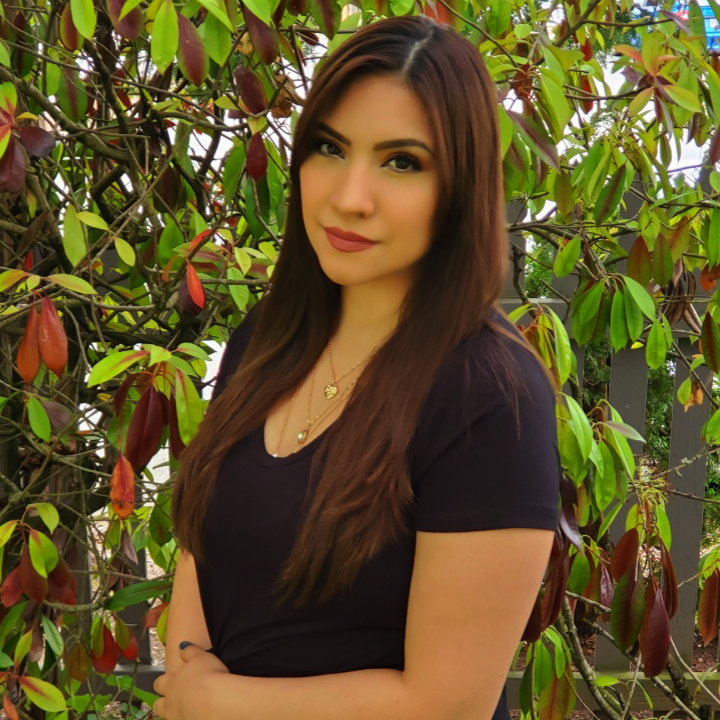 Samantha Paez
Data Analyst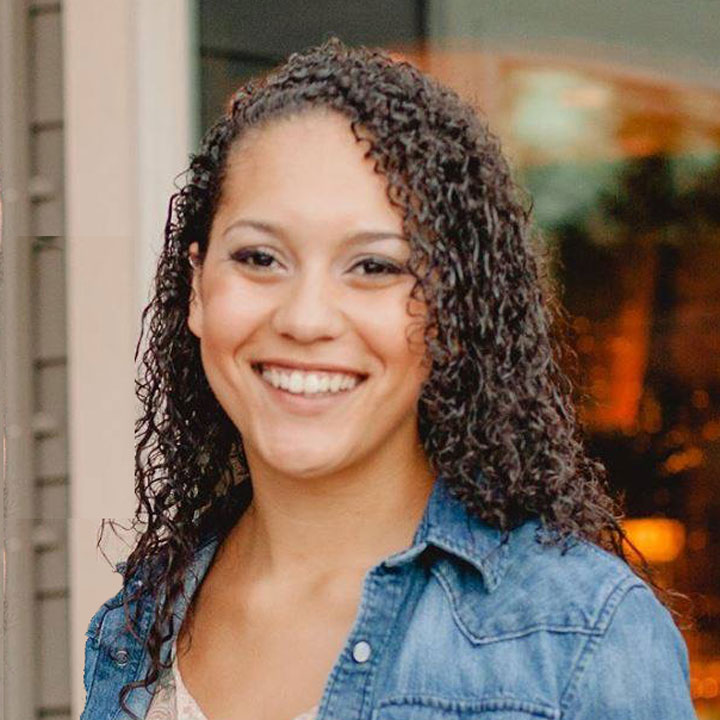 Keisha Gurnsey
In Loving Memory